Here are cartoons from the fanfiction sketchbook website since last Friday. Arthur, King of Time and Space cartoons in a seperate post.
---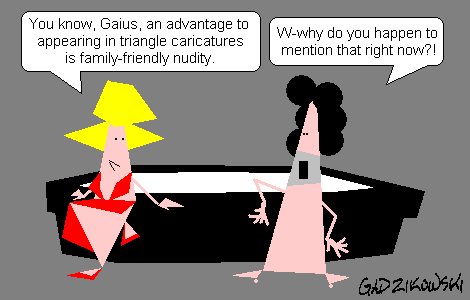 ---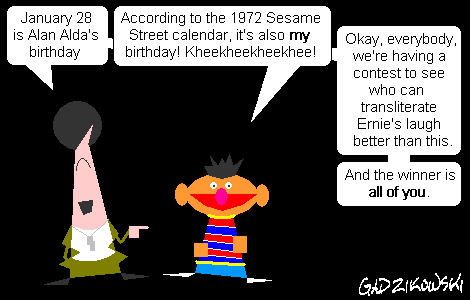 ---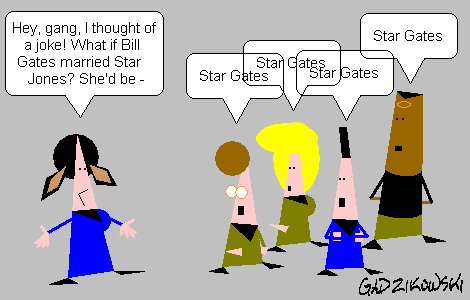 ---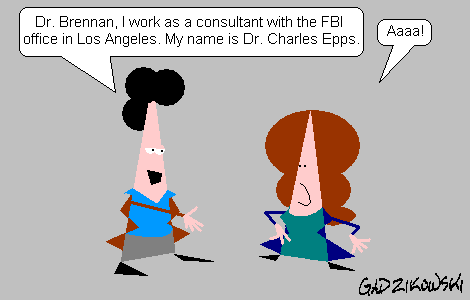 ---

Say, can anyone tell me, looking at my code,
why it is that the last few weeks' (till this week)
bottom cartoons haven't been
aligned precisely center like all the others?
(Unless of course, in your browser, they are.)
Thanks.
Edit Thanks. Fixing.
Thanks for reading.